Leasing versus Buying: What's Right for You?
A question asked by many of our McMinnville, OR drivers when they come to our dealership in search of a new vehicle is whether or not they should buy or lease. With the average American driver trading in their car for a new one every three to four years, we recognize this is a common dilemma, but an easy one to overcome if you know the benefits.

Just like every Subaru car isn't a perfect fit for every driver, there is no one-size-fits-all auto finance solution for everyone. Both traditional car loans and lease options have benefits and drawbacks. The key is to determine which best meets your individual needs and desires.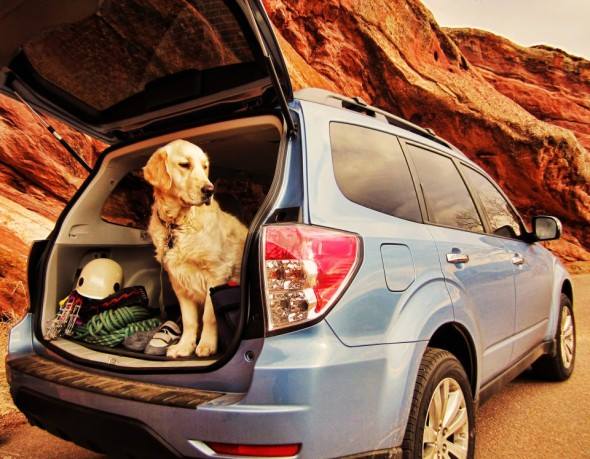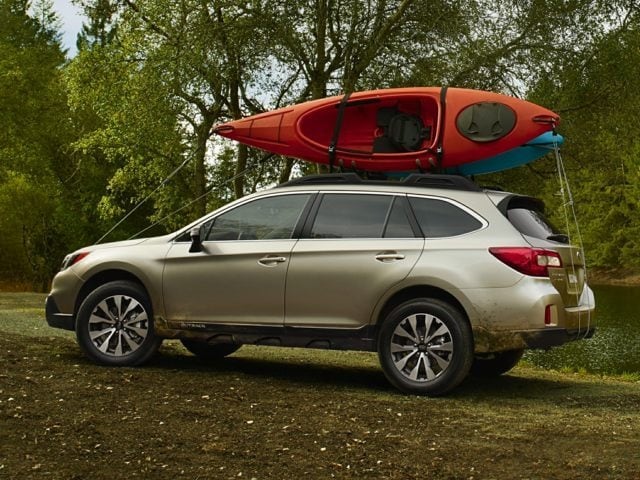 Questions to Ask Before You Lease or Loan Your Subaru
Do I tend to trade in for a new car every few years?
Are low monthly payments or the ability to pay off a vehicle more important to me?
Do I want to avoid maintenance costs of an older vehicle?